Harkwood Services Ltd was formed in 2011 by Jeremy Curtis, a highly experienced Information System professional with over 30 years of experience in a wide variety of technologies, including Data networks and associated systems design (including E-Mail, Authentication, Storage), Audio Visual systems, Video Conference, VoIP, Data and Network Security, systems testing, and implementation & management to ITIL standards.
Jeremy is an Institution of Engineering and Technology (IET) member and a Chartered IT Professional with the British Computer Society.
Before becoming an independent consultant, Jeremy's full-time role was as the Technical Architect to design a secure (to the highest Government Security Standards), national, high-speed data network to support Police Counter Terrorism (CT) operations.  The design also included associated back-end systems and services.
Previously to this role, Jeremy was the Network Services Manager with Cambridgeshire Constabulary for 11 years.
As part of his work with HMG, Jeremy has held government SC and DV security clearances.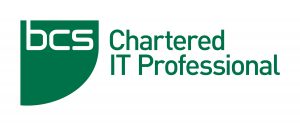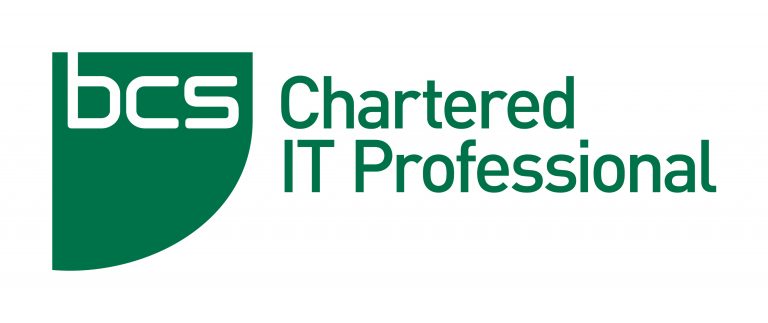 Harkwood Services is a truly independent consultancy, we neither solicit nor accept referral fees, unfortunately not all consultants operate in the same way.